HVAC & Refrigeration Specialist
Nationwide - 24/7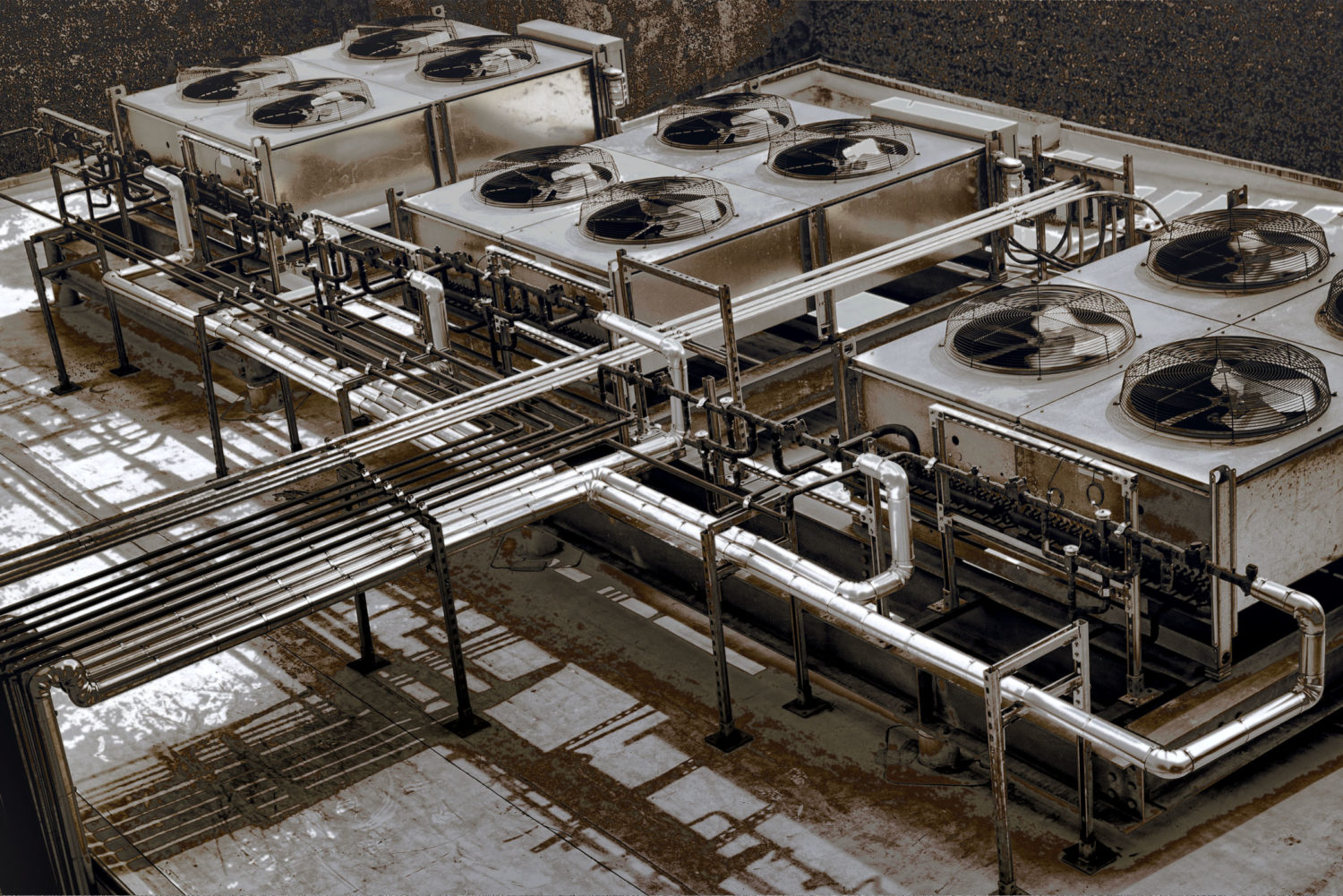 Diamond Level HVAC & Refrigeration Service using the 4Cs for

 

Total Customer Satisfaction 

:
Commitment, Consistency, Creativity & Communication
Chris Davis
14:46 25 Jan 19
With HVAC demands on the rise, I can always count on Retail Mechanical Services for their reliability and best solutions possible! The communication is outstanding and they have been a tremendous asset to our facility needs. I highly recommend this outfit for all HVAC repairs. GREAT WORK RMS!!!!
kevin seguine
20:29 24 Jan 19
Retail Mechanical has been a great partner for HVAC repairs and maintenance. Their staff is friendly, knowledgeable and and always willing to help with whatever is needed. I would highly recommend them if you are looking for a HVAC company to partner with for your needs.
Just Work HVAC/R
18:00 24 Jan 19
RMS staff is such a pleasure to work with! We enjoy our partnership very much.
Jennifer Sparling
16:53 23 Jan 19
RMS has professional and attentive staff. They are extremely helpful and go above and beyond for all their clients. They are the first company I recommend to my clients when they are in the market for a quality HVAC company.
Brianna Molfetto
19:37 22 Jan 19
RMS is a pleasure to work with. We refer our top clients to RMS for all HVAC needs and have heard nothing but amazing feedback. They provide great customer service with honestly , communication and reliability.
Bradley Lewis
20:44 11 Jan 19
I will say that RMS is like no other in their space. They first are very kind, and customer service oriented people that get the job done right the first time every time. Being in this industry before I can say that they exceed the expectations on every job. I will continue to always do business with them and highly recommend others to do the same as well.
Lisa Renteria
22:30 13 Nov 18
From the beginning RMS has been a pleasure to work with. The Staff is not only detail oriented but super friendly. They respond with the utmost urgency and go above and beyond to address any issues we may have. Their communication skills and integrity are only a few of the things that stand out above their competition. We truly have a great partnership and I highly recommend RMS.
Kyle Buscher
18:13 05 Sep 18
We have worked with RMS for over a year now. Their staff is personable, friendly, and extremely helpful. Every individual on the team seems to be of the highest caliber, excelling in customer service. Their communication is always timely whether it be by email or phone. They truly care about each job they take on, following up to ensure things go smooth. I sincerely could not recommend a better company to do work with.
Mark Rassano
20:47 29 Aug 18
RMS has been an outstanding partner with the JAX Refrigeration and Mechanical team. They have helped grow our business model into the best HVAC/R company in the state of Florida and beyond. Their team of professionals make it a pleasure to do business with. They work hand and hand to ensure that their customers get only the very best service experience. They are true professionals and it is rare to find the dedication they have to their customers and to us their service professionals. RMS is the company you want to partner with.
We typically do not right reviews, however RMS has been such a pleasure to work with that we made an exception. The entire staff are amazing to work with. They are professional, courteous, honest and knowledgeable. They truly understand the meaning of partnership. The system they use to provide us with all the information is amazing. The estimating and approval process is so smooth. They pay there bills promptly and fairly.The entire staff are great communicators which provides a great experience for our staff.
Lauren Hilt
17:10 27 Aug 18
We have been working with RMS for quite sometime and have zero complaints! The entire staff is courteous and professional. I have had the pleasure of working with several of their CSRs and everyone there is friendly and knowledgeable. Not only are they very personable, but they go above and beyond expectations of a facility management company, and are happy to do it! They respond to my inquiries in a timely manner and payments have all been timely. They are always available when you have questions and can always be reached after-hours. RMS and its staff truly are a pleasure to work with!
Andrew Patterson
17:33 21 Aug 18
It has been a pleasure to be a local HVAC service partner with RMS. We are rapidly expanding in the San Francisco Bay Area, and it has been a great partnership to work with RMS to provide quality HVAC maintenance, installation and repair services to San Francisco Bay Area companies.
RMS is one of the best facility management companies to partner with. They pay on time, sometimes even early. This is HUGE when it comes to Facility management companies. If a FM company takes care of their vendors, the vendors take care of the clients. The staff are knowledgeable and friendly and we have had nothing but positive experiences with them. Good job RMS! - Owner at Envirotech HVAC
Emergency

Same Day

Next Day

48 HRS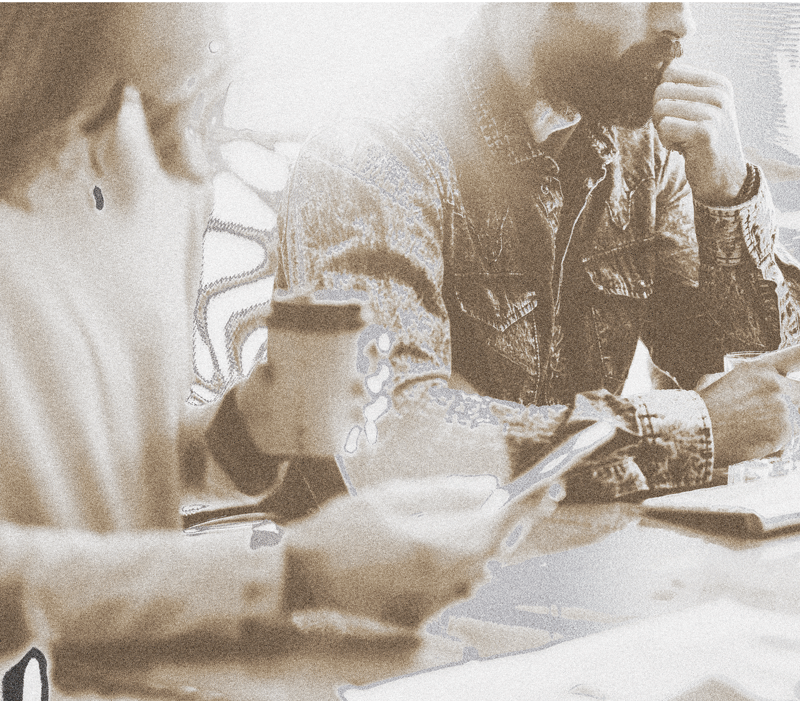 Why Retail Mechanical For Your National HVAC & Refrigeration Services?
Strong Bargaining Power Due to Partnership Network

Innovative Solutions

Effective Communication

Responsiveness

Accurate Billing

Shorter Open to Invoice Cycle of Work Order

24/7 Real-Time Status Updates on all Work Orders
Responsive, reliable……….I know when RMS is on the call, my store is in good hands and I can expect great results.

Facility Maintenance Manager - Austin, TX
"RMS is a vendor you can count on 24/7. They are always here to help with their exceptional customer service and trustworthy expertise. "

Facility Maintenance Manager - San Diego, CA
"Jenn and Team are fabulous to work with, communication is above industry standard, and most of all what great people I can trust at RMS!"

Retail Facilities Manager - Fort Wayne, IN
I started using RMS for my HVAC needs primarily in the north east because they respond quickly and work hard to have someone on site same day. This is so important especially during the cold winters in the north east. They also work with us on getting the best pricing available for our stores.

Facility Maintenance Manager - Dallas, TX