Retail Mechanical Services, Inc. (RMS) is a national service provider for many national brands across the United States, Canada & Puerto Rico in the HVAC & Refrigeration sector. RMS offers a great opportunity to service partners nationwide. We are always interested in working with quality service providers. If you are interested in exploring a partnership with us, please click on the link below and read our insurance requirements as well as the standard agreement.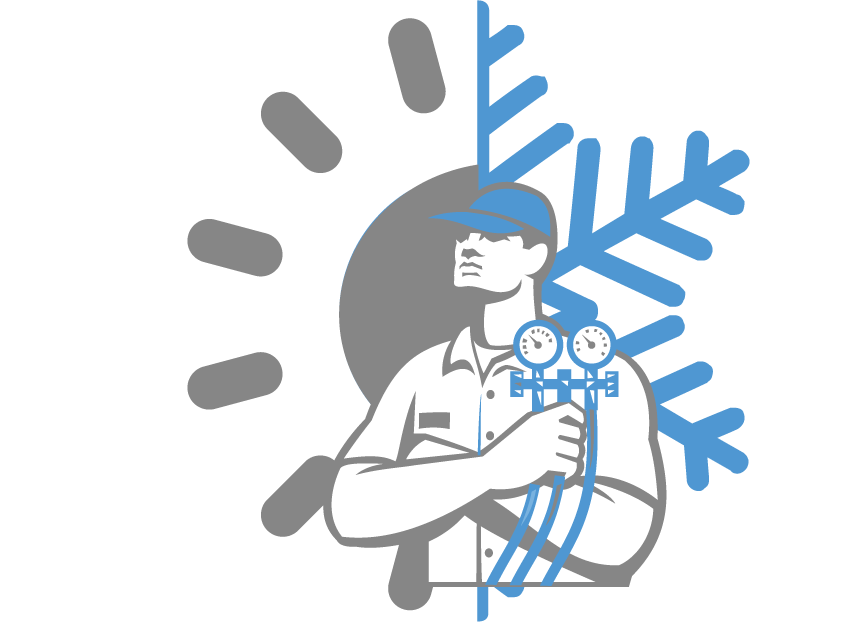 RMS Service - Partner Retention Rate

Training & Incentive Programs Available to RMS Service-Partners.
Contact Us
Service Partner Department
Retail Mechanical Services Inc.
Medford,NY
Telephone: 631-297-9292

Fax: 631.297.9293